Loggiato Cornocchia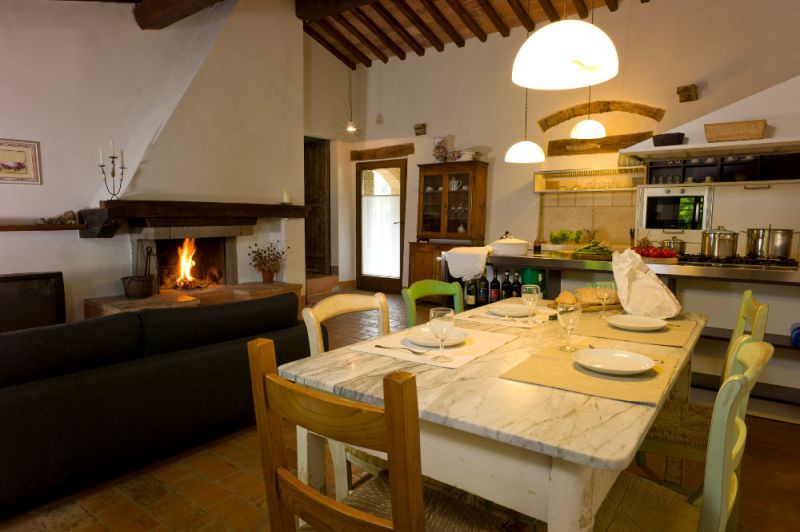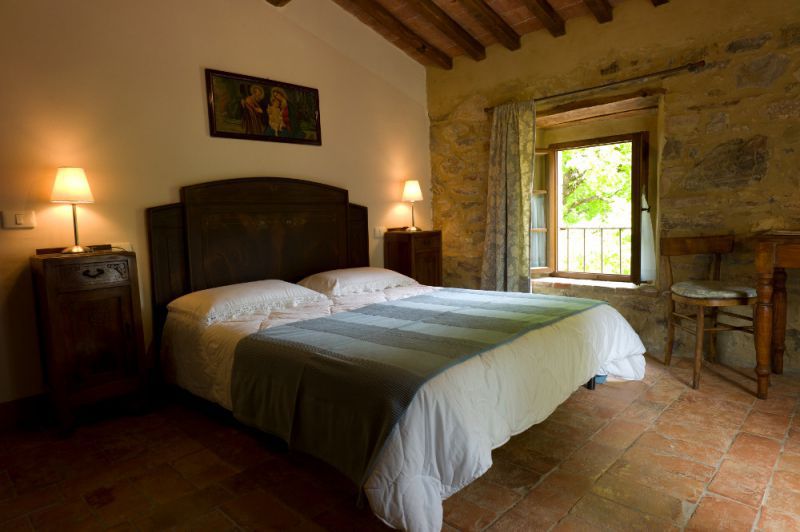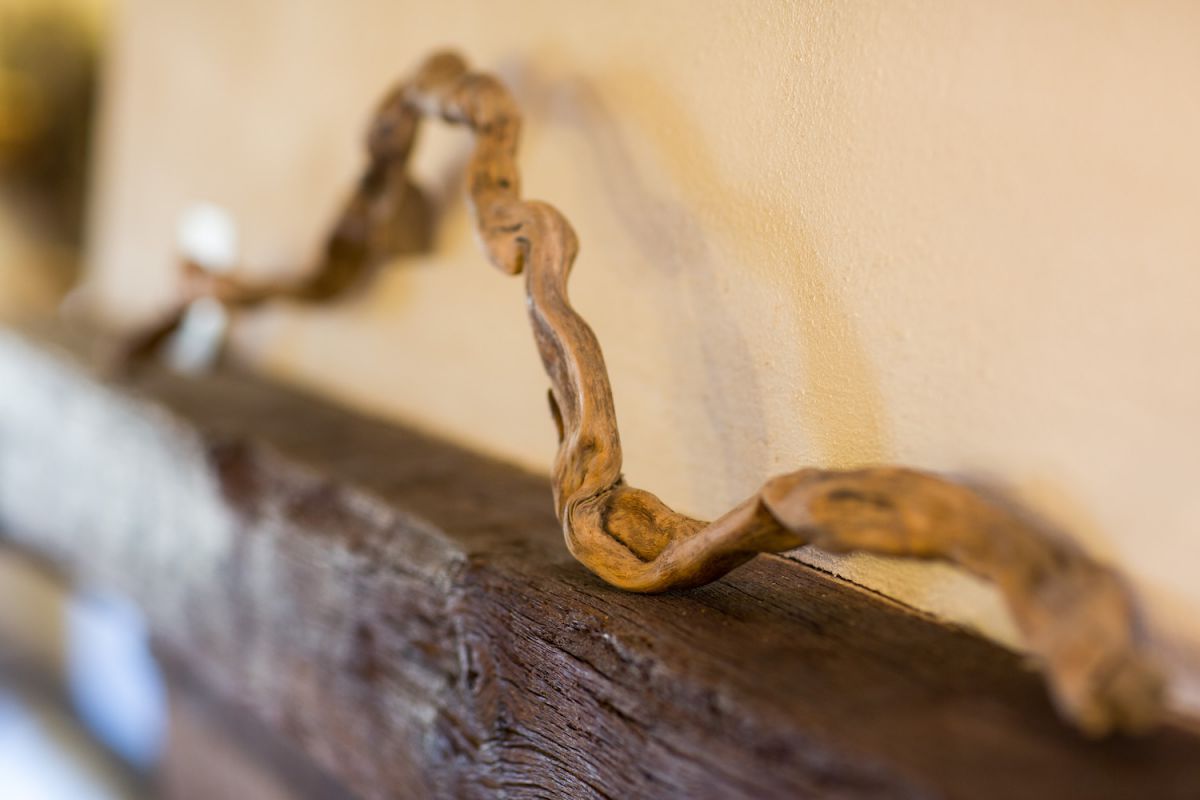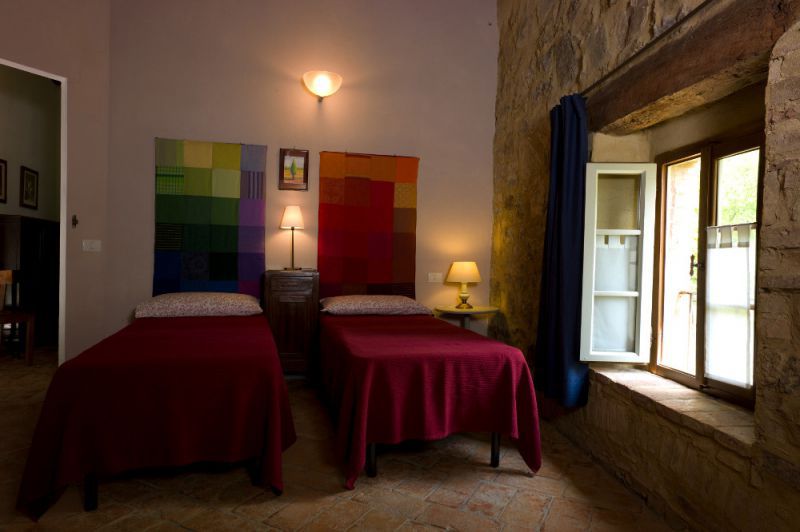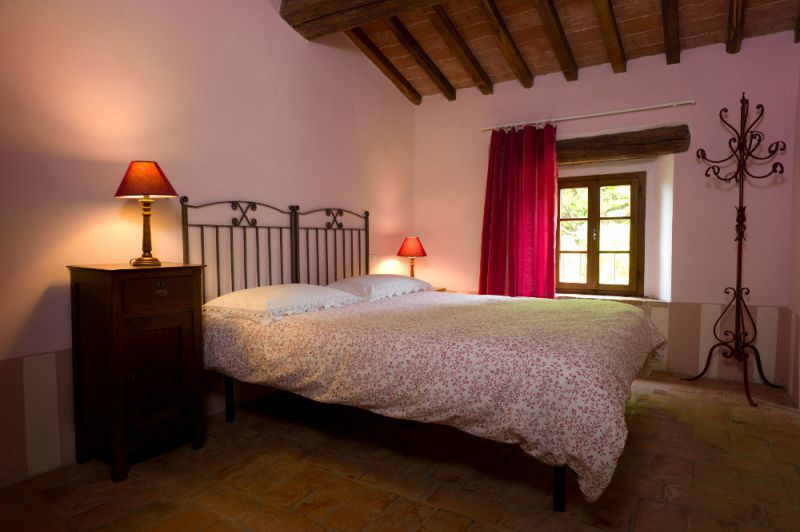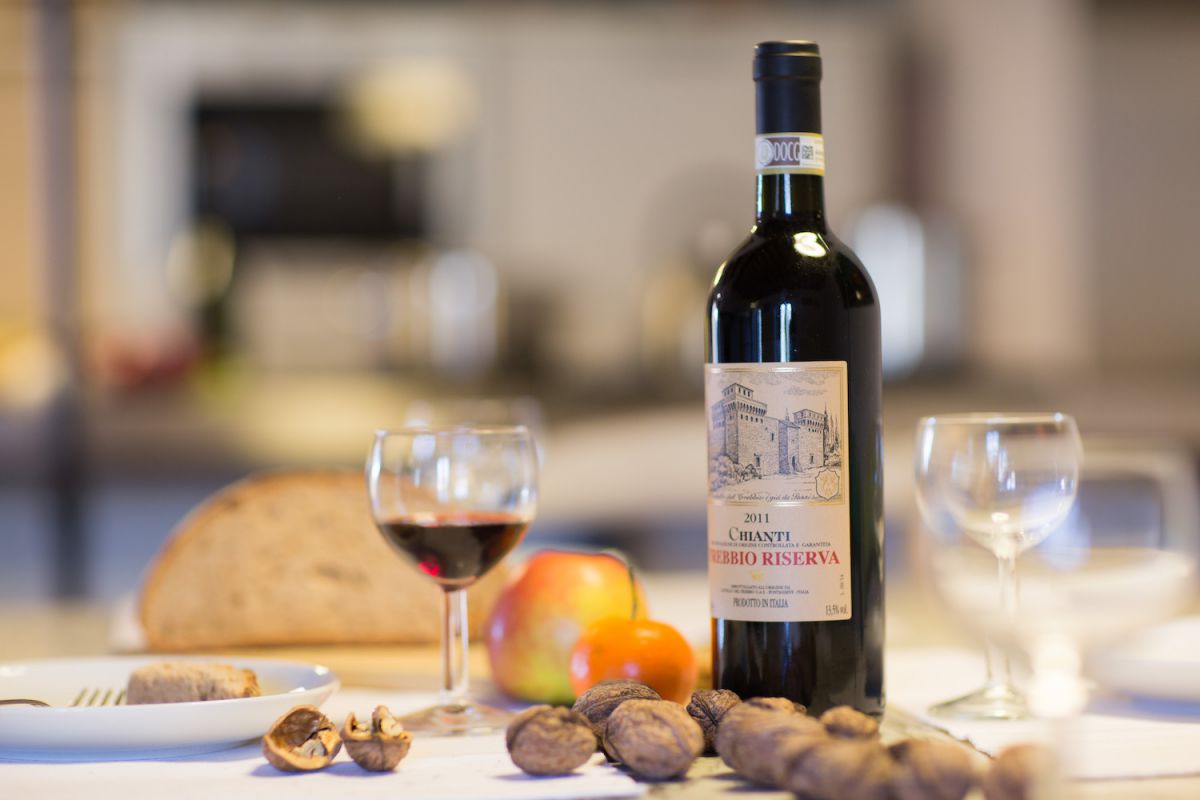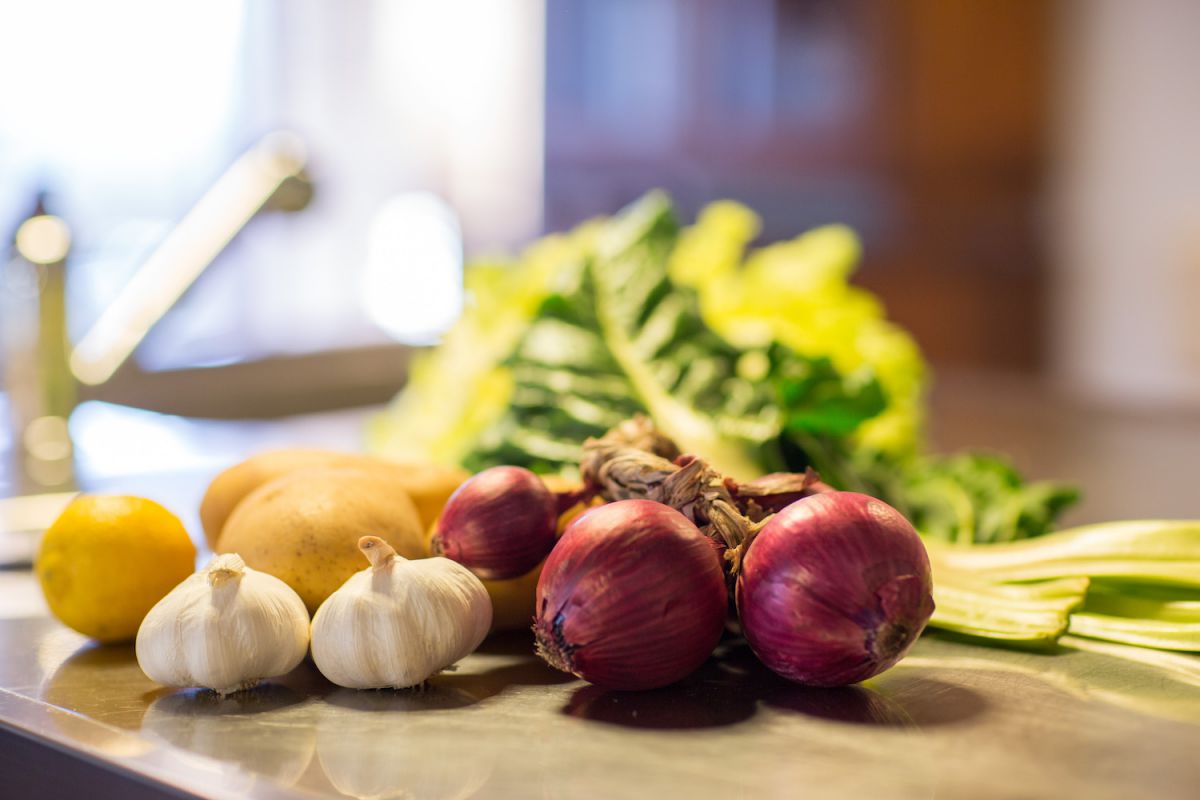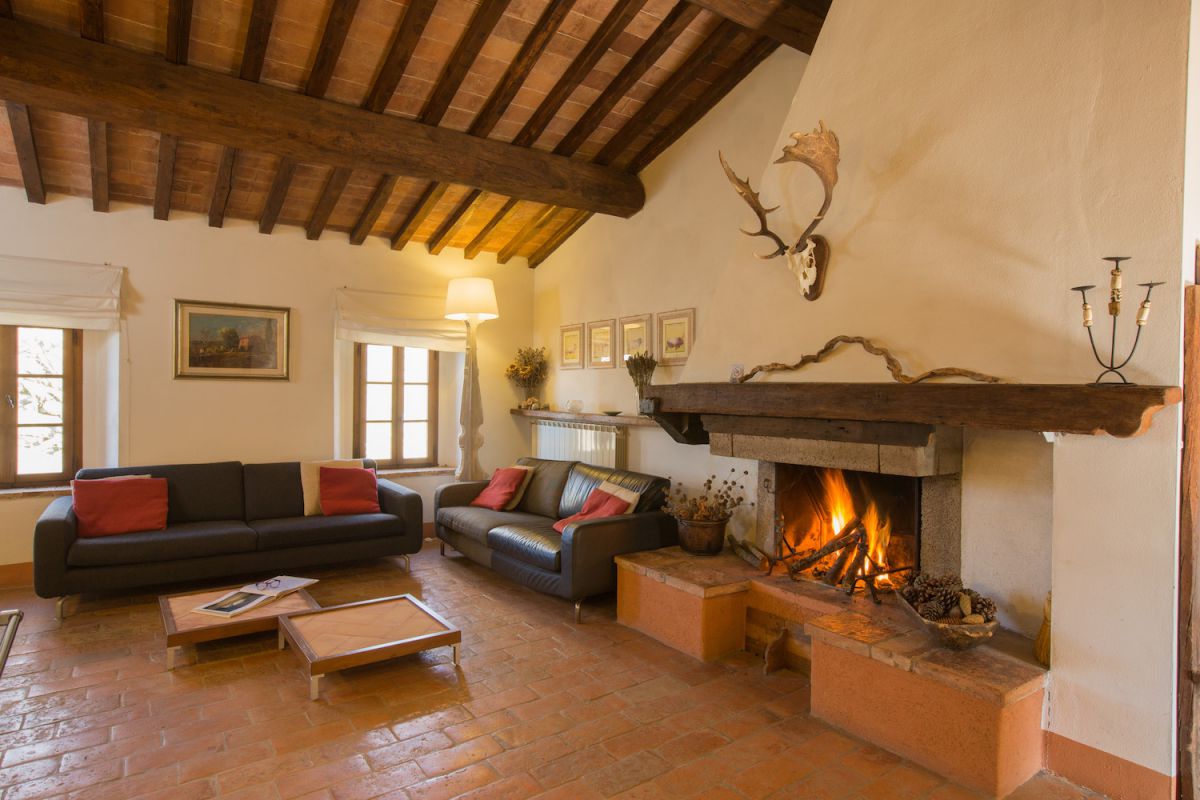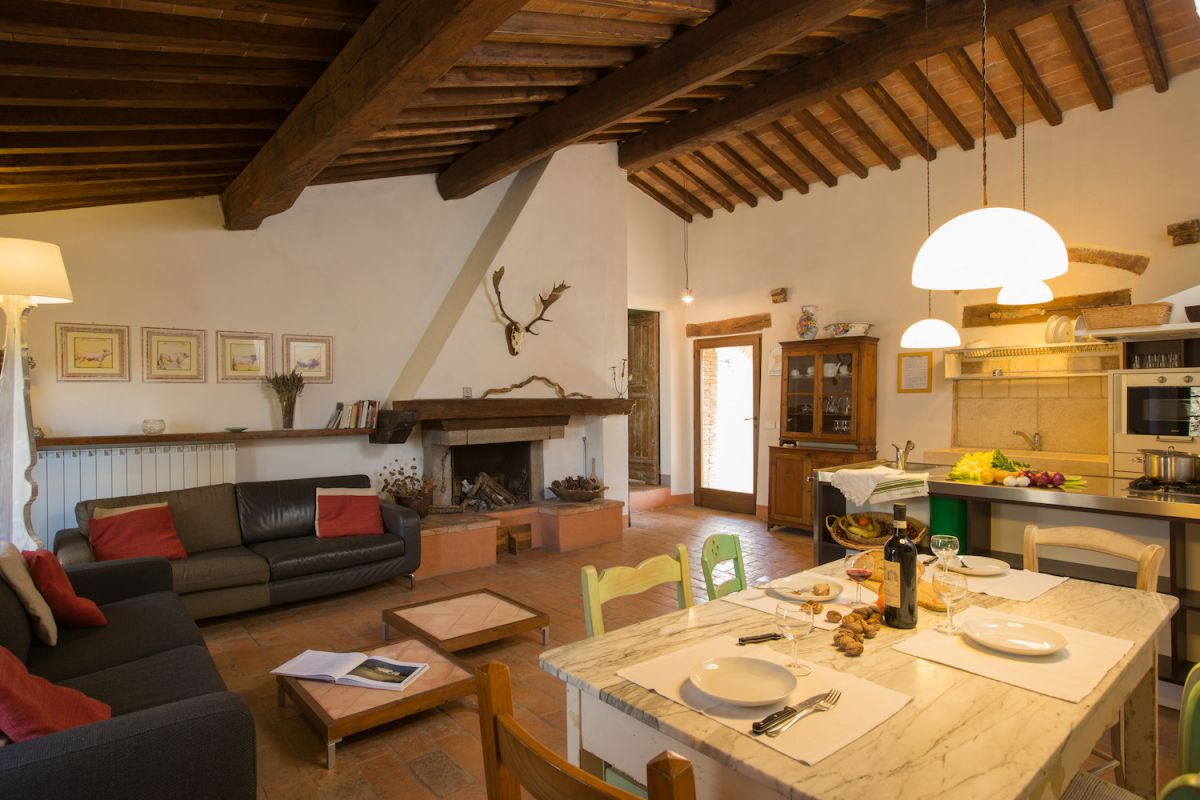 An apartment for 6 people on the first floor of an ancient Tuscan farmhouse.
Cornocchia is the spacious apartments of Podere Costarella. In addition to the living area with a large dining table complete with an industrial kitchen, a large living room with stone fireplace combines modern comforts to the charm of an old country house.

Six beds are distributed in three double rooms with two bathrooms: the furniture in wood and stone finishes and cooked create a sleeping area with a friendly atmosphere and sophisticated.

The union between the apartments and Cornocchia Belforte is ideal for two families or a group of friends: the portico shared by the two apartments offers the opportunity to gather in a spacious and private, without giving up their independence.