Not to be missed!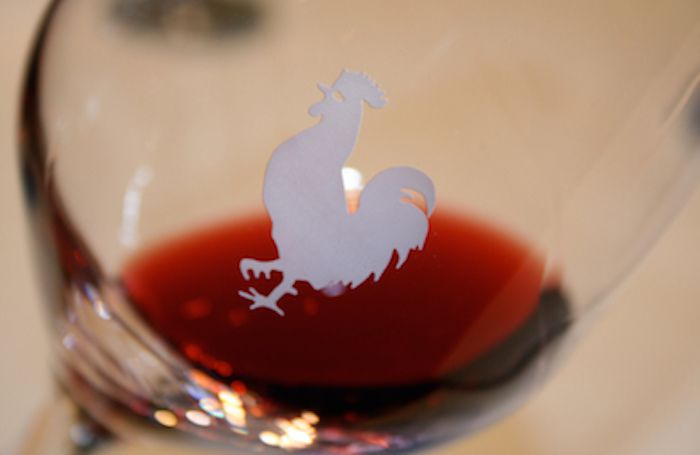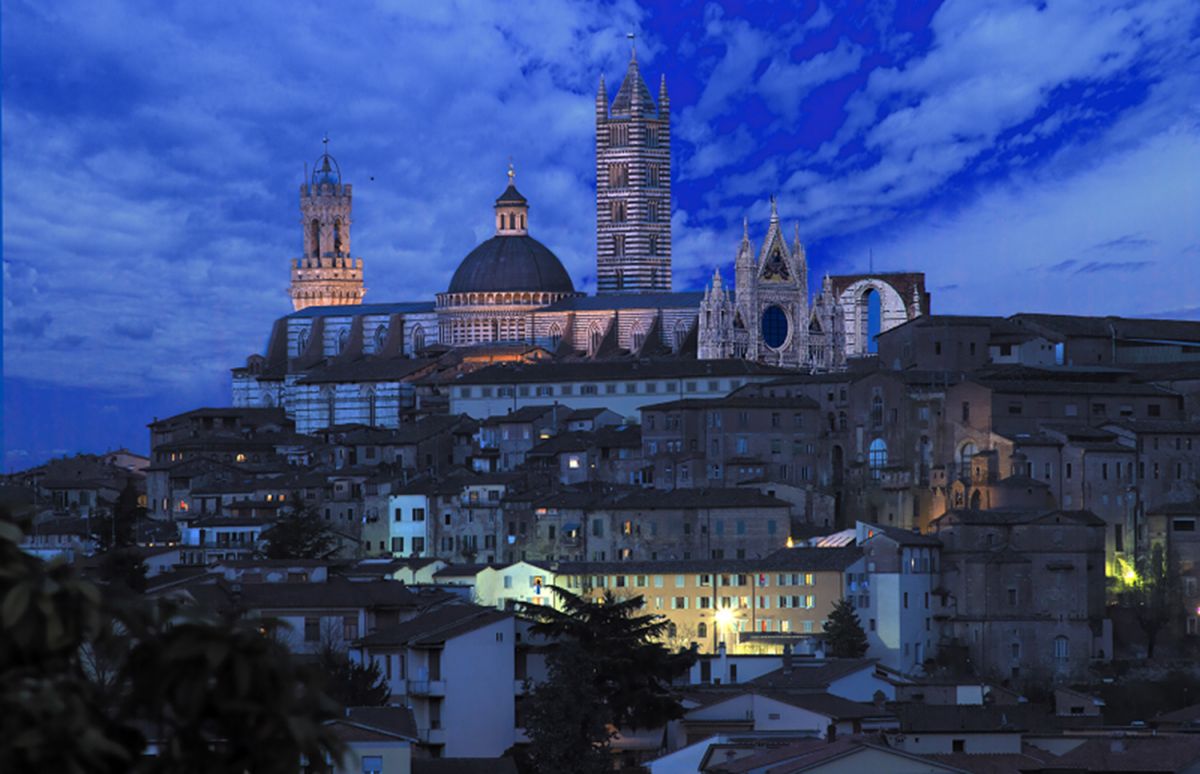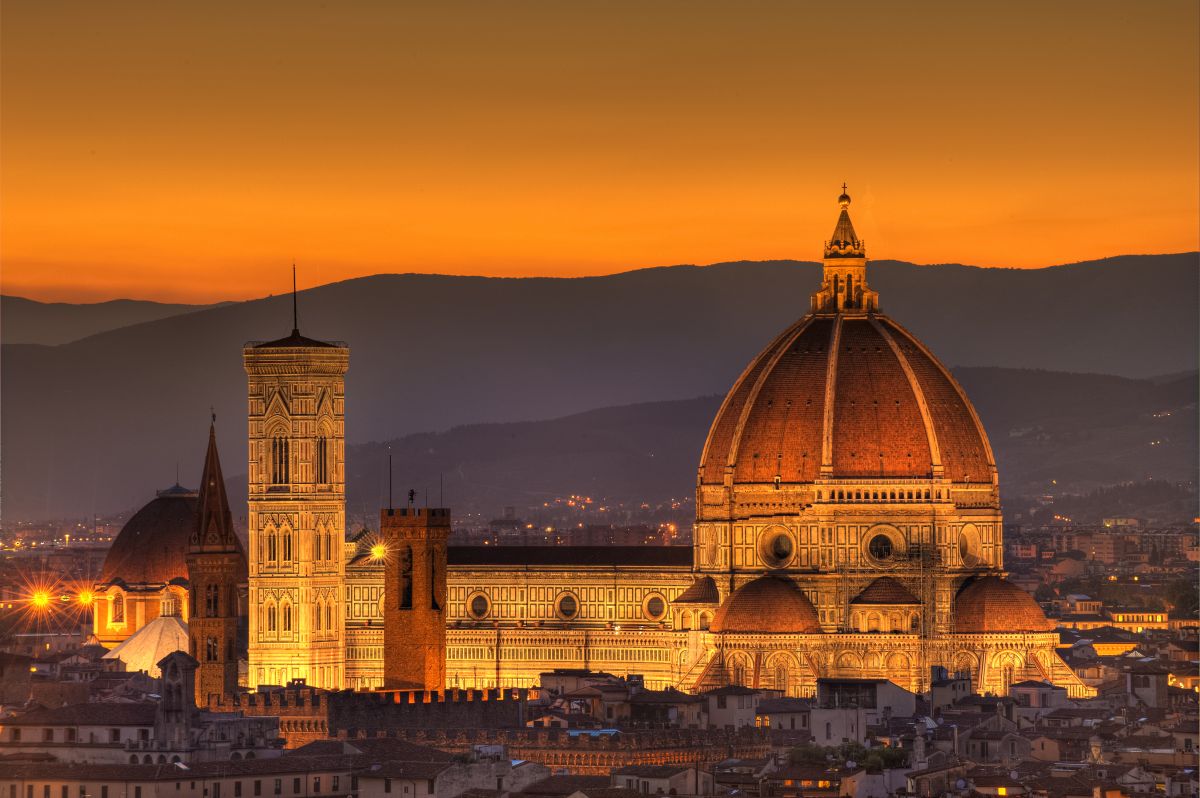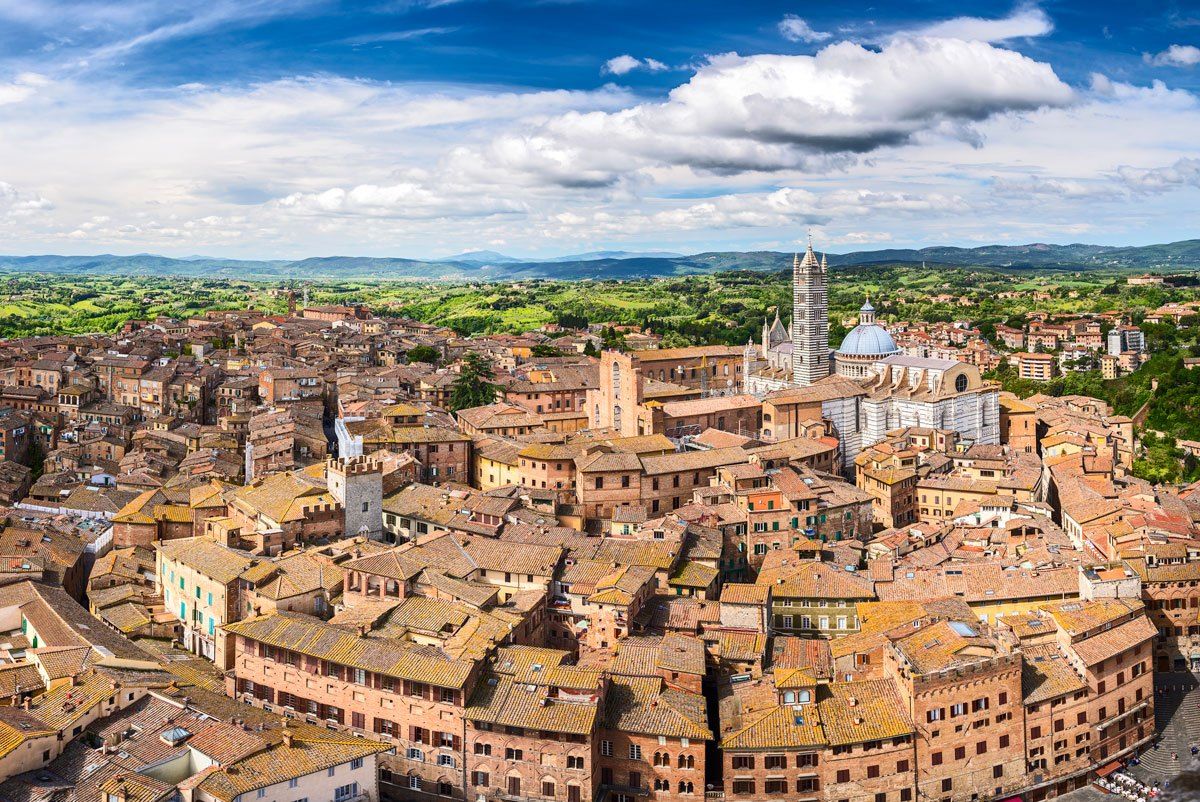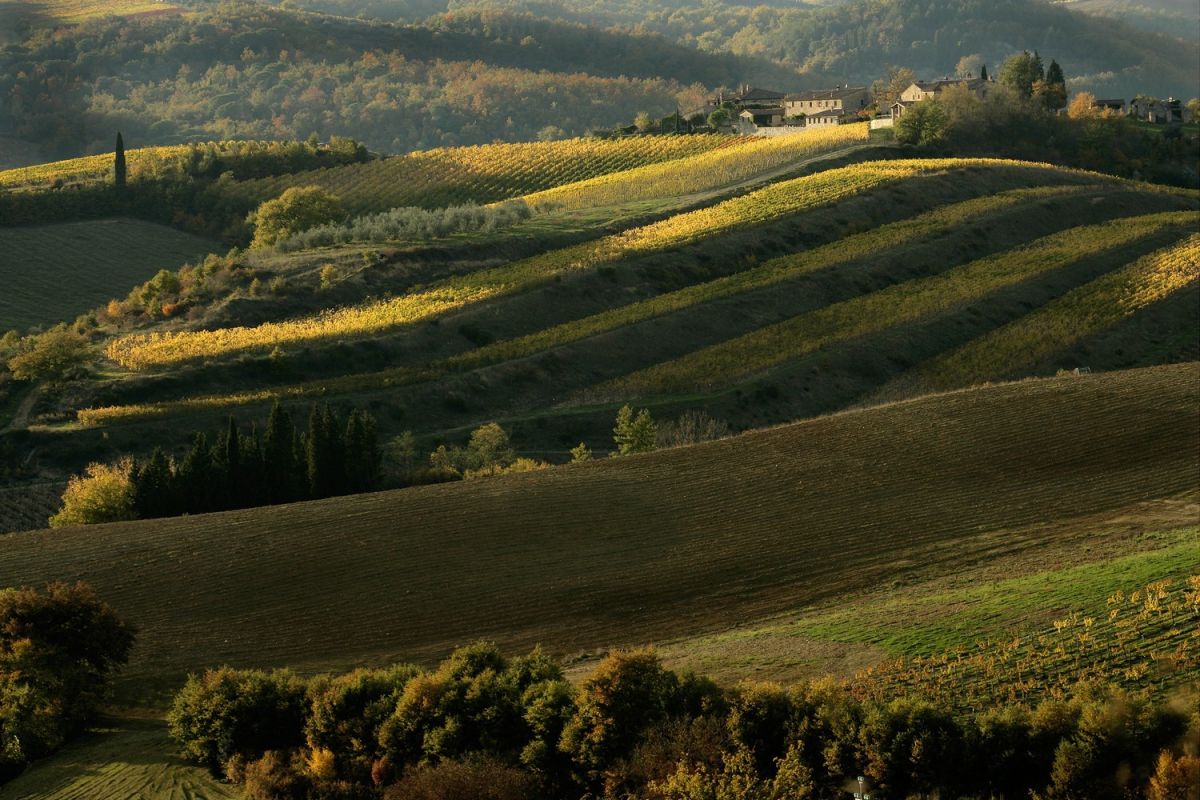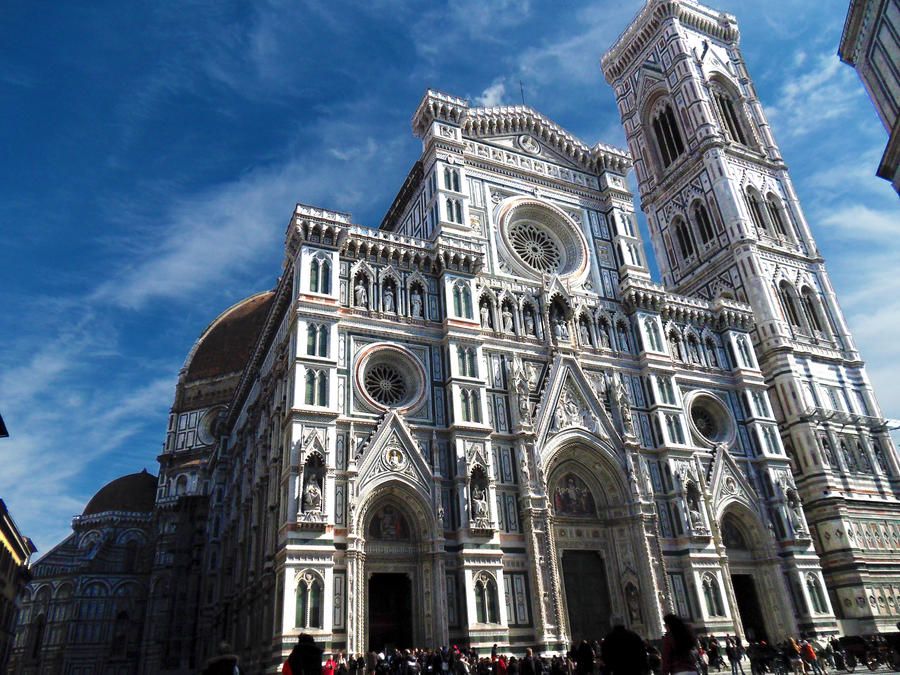 SIENA

Siena, located in the heart of Tuscany and surrounded by hills, is one of the most beautiful medieval city d 'Italy. The city center is definitely the famous Piazza del Campo ...


FLORENCE

A city that has maintained its charm and splendor of the past.

So it is today Florence, capital of Tuscany. A charming city that never fails to surprise, with its masterpieces of art, colored marble of the churches and buildings that will serve as reminders and the role played in the development of culture and arts renaissance.

Beating heart of Florence is the Piazza del ...


CHIANTI

Situated between the provinces of Florence and Siena, the Chianti Valley has always been considered the heart of old Tuscany is a succession of beautiful landscapes marked by thick vines, chestnut woods, oak trees, picturesque medieval villages, romantic castles and fascinating houses farmhouses.

Here it is also produced one of the most famous wines and good around the world, Chianti ...