Restaurant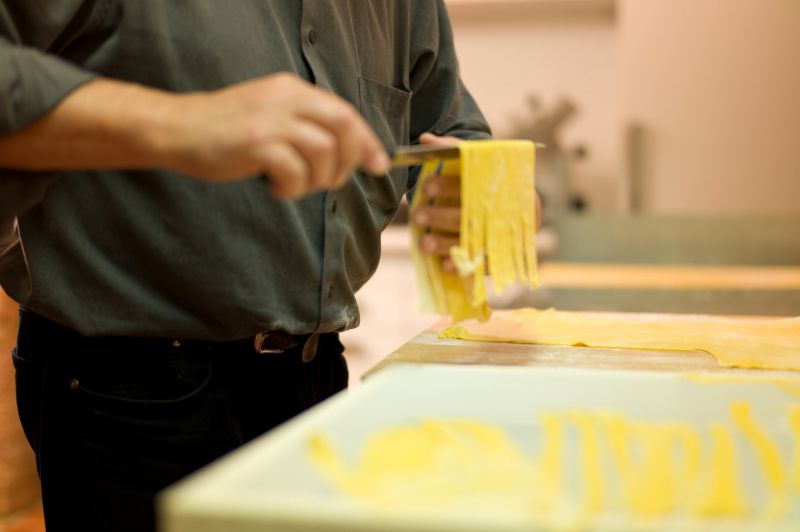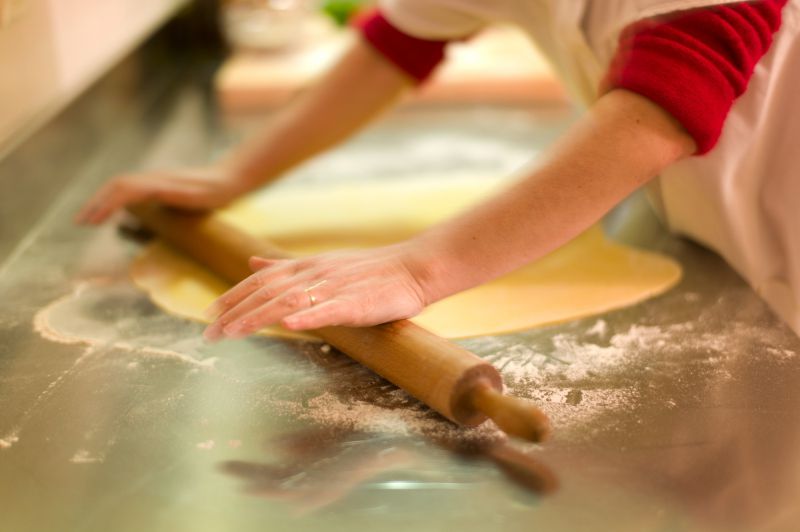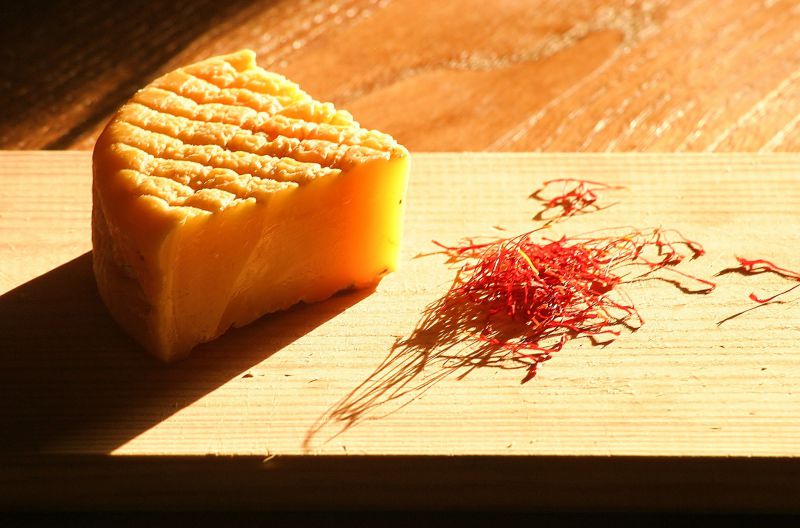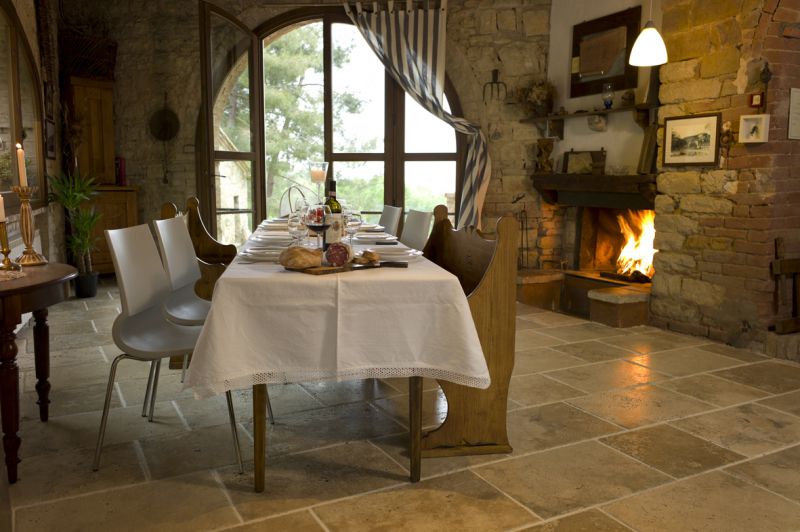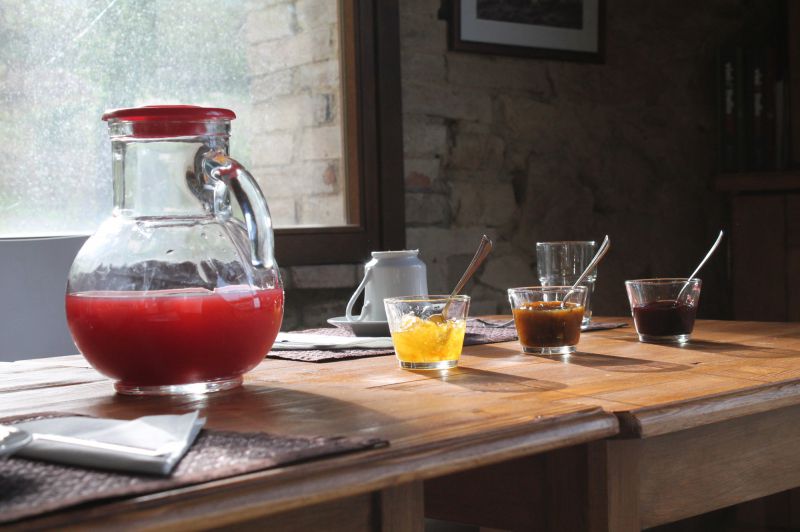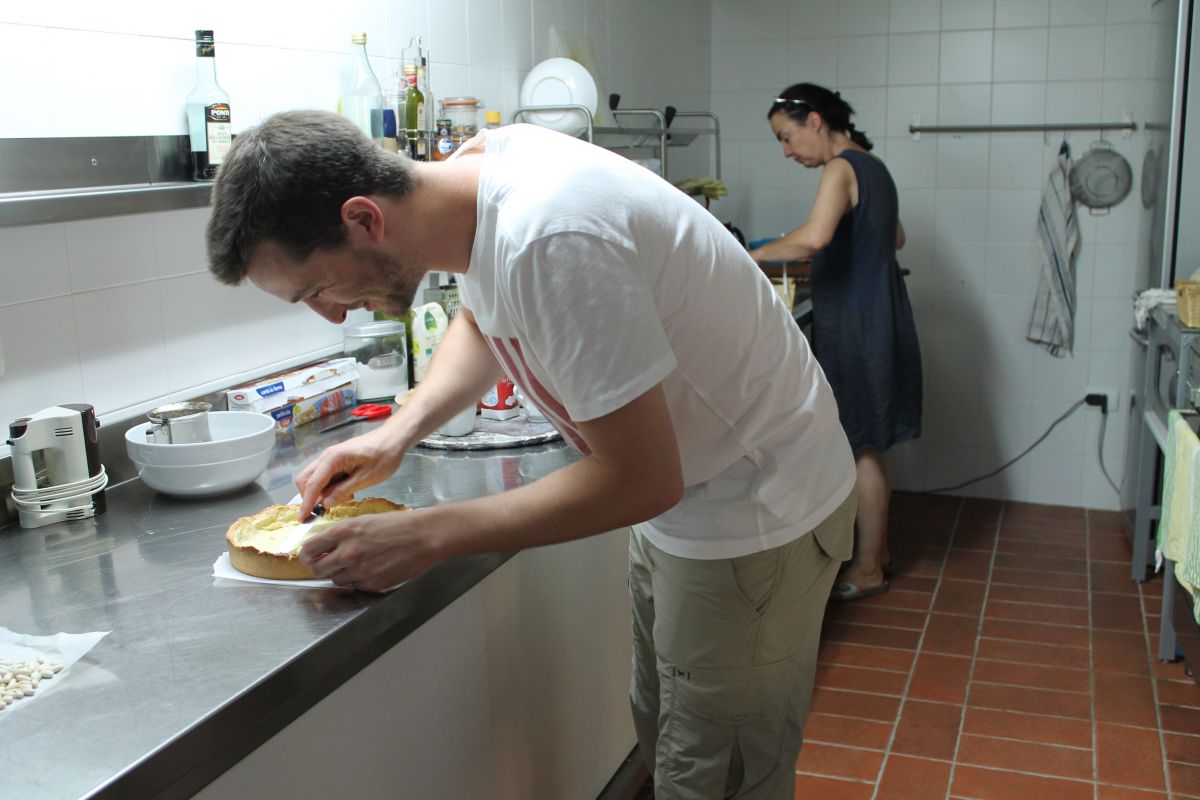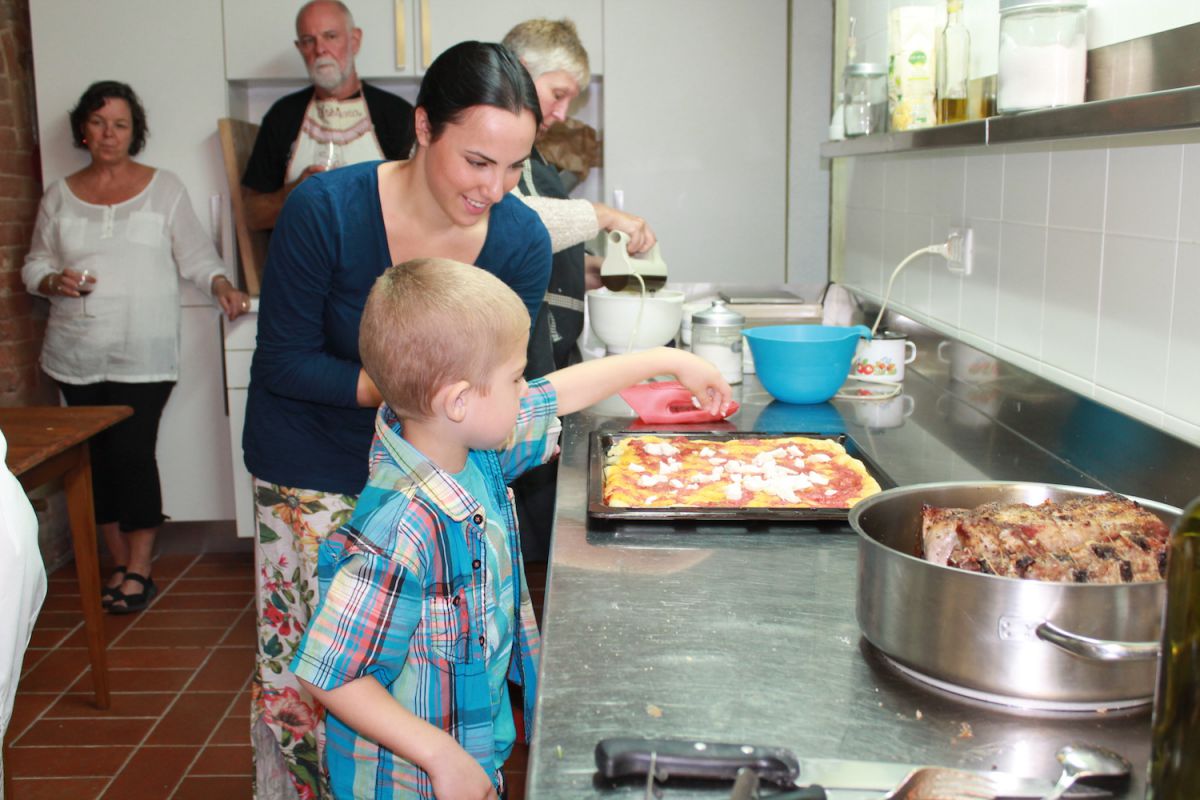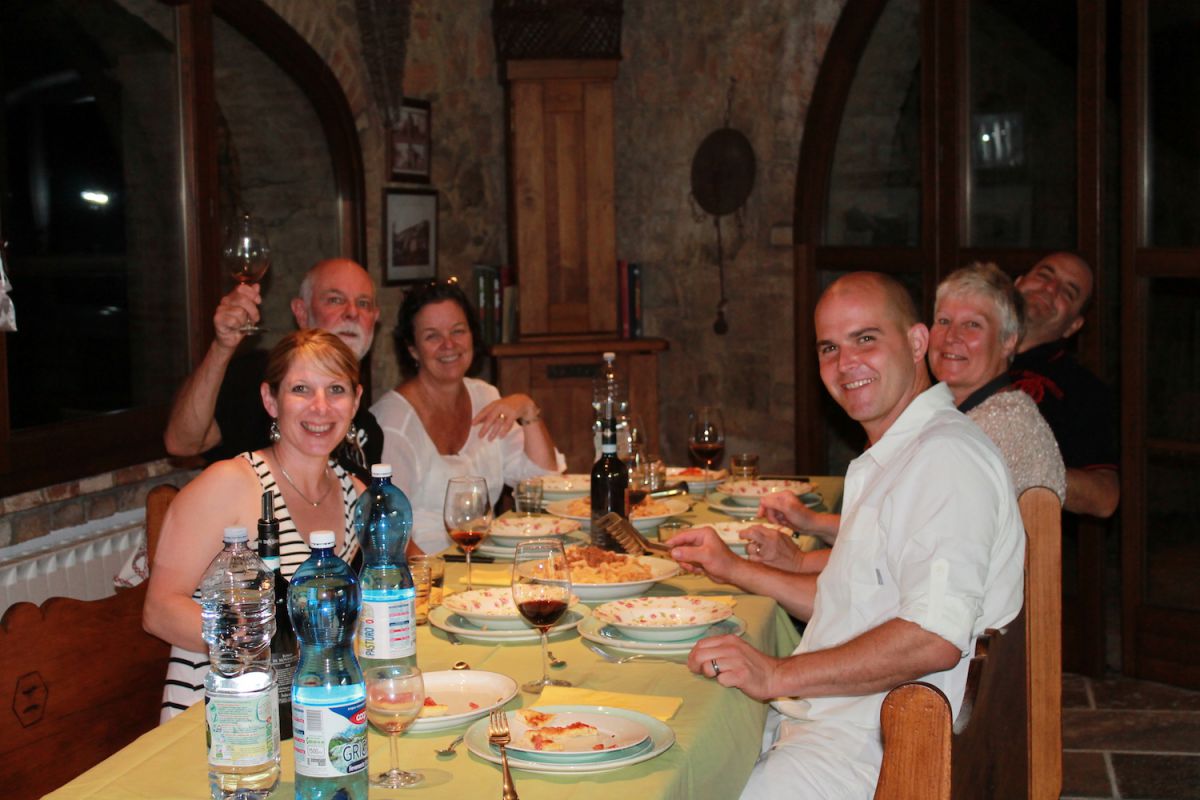 By reservation only, Tiziana and Moreno organize tasty breakfasts or dinners "at km 0" reserved for the guests of the Podere Costarella.

Inside the Parata, a charming rustic-style restaurant, guests can taste the typical dishes of the local cuisine, prepared with products from local farms according to traditional Tuscan recipes.

For couples with small children, it is possible to dine in a romantic atmosphere and in absolute tranquility, thanks to a transceiver that monitors the little one who sleeps in the next room.

Podere Costarella is a farmhouse absorbed in the Chianti region, in Radicondoli. Here, the Tuscan cuisine, one of the oldest among the Italian regional cuisines, still maintains the original recipe in its typical dishes. Like almost all traditional Italian cuisines, even the Tuscan one is characterized by simple preparations, with easily available ingredients of peasant origin. Among the most famous recipes we find the pappa al pomodoro and the ribollita, both made with silly bread (kneaded without salt) even mentioned by Dante in the Divine Comedy, the ricciarelli di Siena, the castagnaccio, the panzanella, the lampredotto and many others. But this is also the land of Chianti, where the best wines are produced to accompany your tasty dinners, but also for an aperitif or brunch.